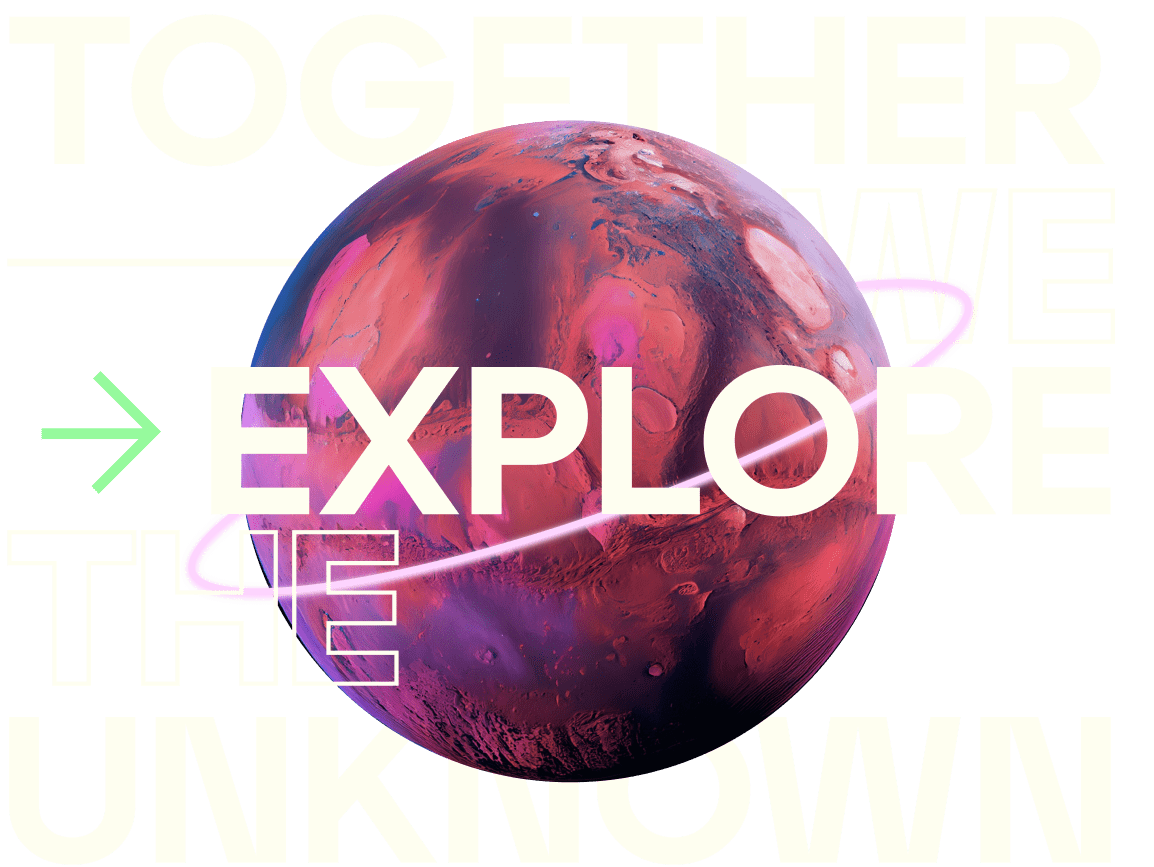 Digitizing a process, designing a new service, or communicating a message means we are changing people's behavior. It is a belief that we share, if you have a crown on your head, you bear a responsibility. With respect, understanding and technical knowledge, we design, develop and implement digital solutions that improve everyday life. Creative, innovative and neat.
WE ARE EVERYTHING!
We are developers, system architects, UX and UI designers, art directors, project managers, 3D designers, motion artists plus an archaeologist, carpenter, tram driver, multi-musician, author, surfer miniature sculptor, military, DJ, bartender, basketball player, professional cat sitter, outdoor expert, bakers… and a bunch of ambitious astronauts.

"THEY SAY THAT, IF YOU DO WHAT YOU LOVE, YOU'LL NEVER WORK A DAY IN YOUR LIFE"
We know the truth. We work with what we love and therefore we want to work in the sleep, the shower, and on the bike basically having no boundaries. QueensLab saves. The team of fantastic colleagues reminds each other of regular water intake and collection at the preschool. We wipe sweat from your forehead as you conquer the world with your next masterpiece. For our wonderful Queens, these benefits are always included!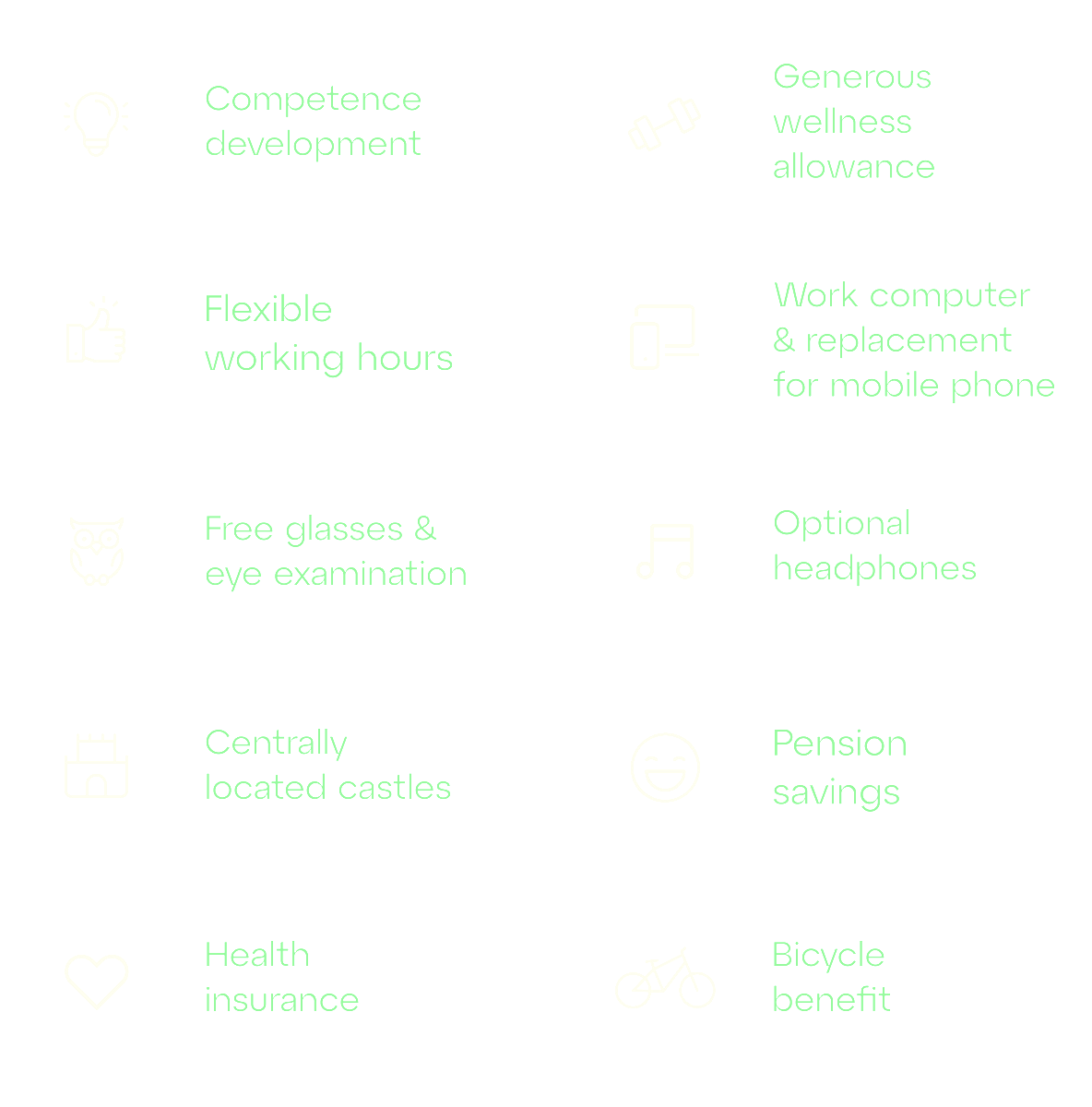 About QueensLab
Haven't you heard of QueensLab? Are you from Mars? Then you can help us get there!
In 2017, four devotees started QueensLab in a small apartment on Drottninggatan in Gothenburg. We have now grown to become one of Western Sweden's leading actor in design, UX and development. Today we are well on our way to a hundred employees, all of whom are ingenious innovators, rebels and superheroes. After Stockholm and Lisbon, the office will open in Prague, San Francisco and in 2031 you will follow us to the station on Mars.
Already working at QueensLab?
Let's recruit together and find your next colleague.